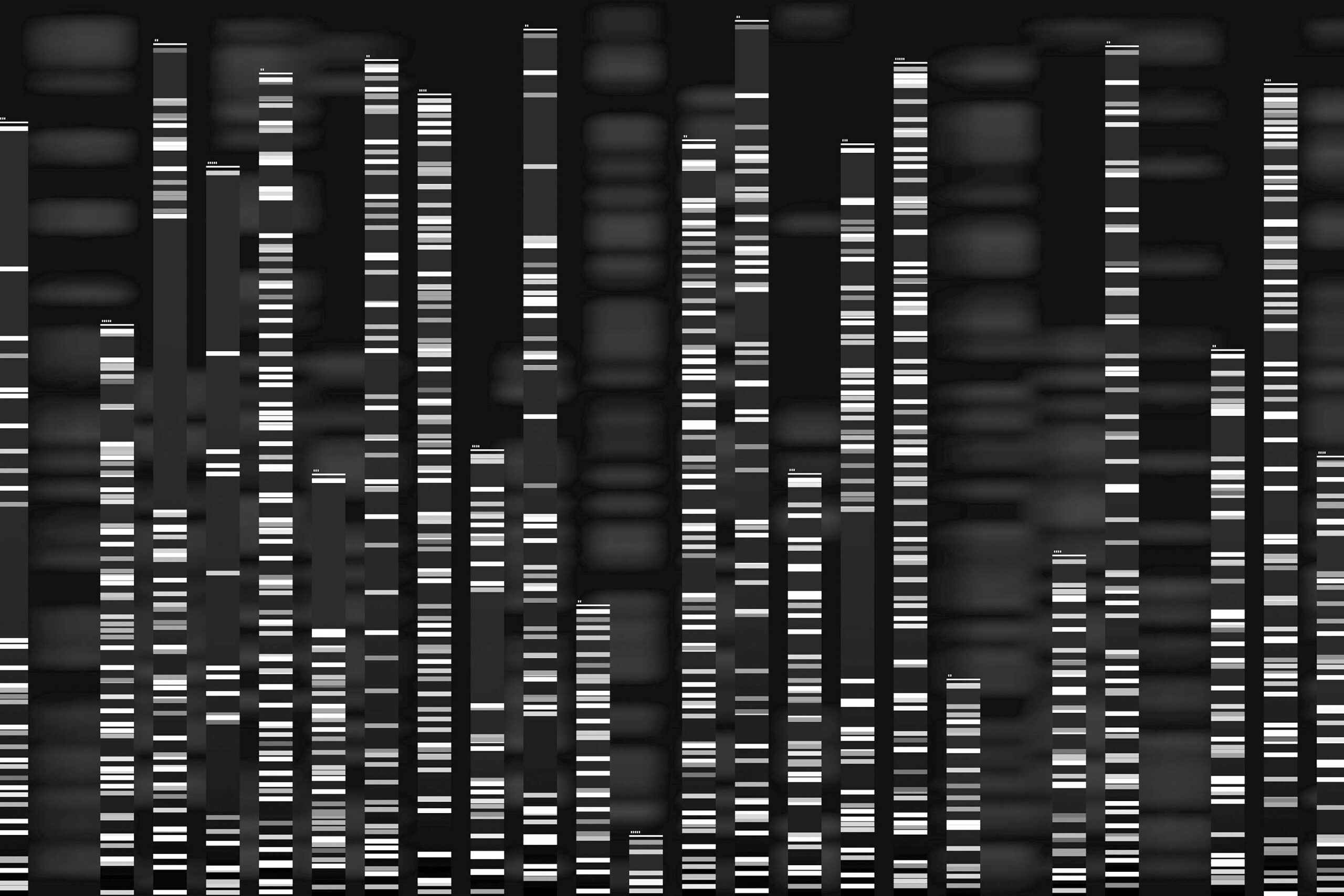 About Us
Supporting those living with and caring for those with genetic conditions
Education = Empowerment
The ThinkGenetic Foundation is an IRS registered Sec. 501(C) (3) organization and is governed by a Board of Directors specializing in genetic conditions. The foundation was founded by Dave Jacob and a team of nationally renowned genetics healthcare professionals he recruited to the board of directors. Dave hand-picked a board with a shared passion for directly helping patients and families living with or at risk of having genetic conditions get reliable information and access to important real-life resources, including genetic counselors and diagnostic testing.
Improving the quality of life
Helping each other can make the world better
The ThinkGenetic Foundation team works diligently to help individuals and families living with or at risk to be affected by a genetic condition. Our national board represents a purposely selected range of skills and expertise honed at the national level and selected from the fields necessary to implement the ThinkGenetic international strategy. These fields include: a patient living with a genetic condition, a board certified genetic counselor/family member of an individual living with a genetic condition, an experienced, nationally renowned medical geneticist, and a board certificated genetic counselor with an expertise in virtual genetic counseling and testing.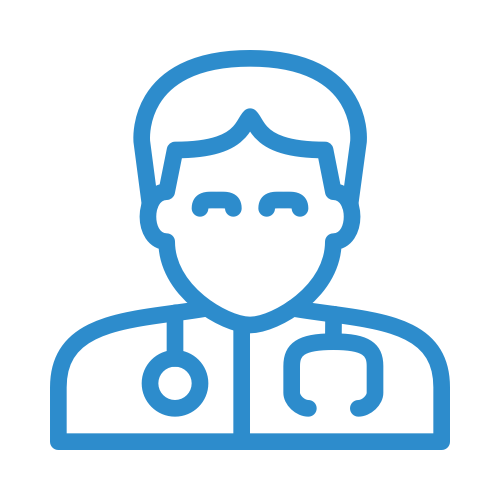 Our Mission
The ThinkGenetic Foundation's mission is to improve the quality of life for those living with or at risk for a genetic condition through education, quality information, access to genetic counseling and genetic testing, and partnerships with the advocacy community.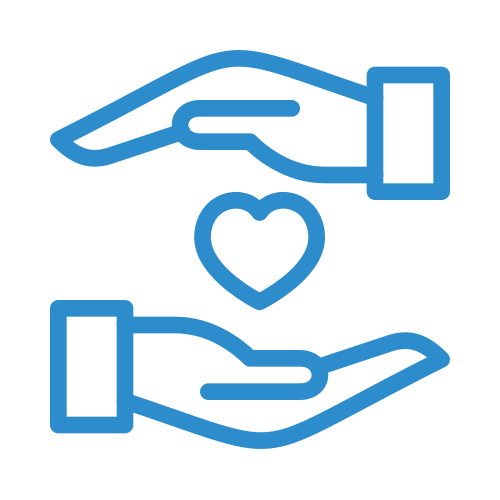 Our Objectives
The ThinkGenetic Foundation is dedicated to creating practical, informational content on genetic diseases, providing access to genetic counseling and testing services, and highlighting existing and creating new content and resources. The team also provides case management resources to assist patients and families living with a genetic condition navigate diagnostic testing and the barriers to optimizing quality of life.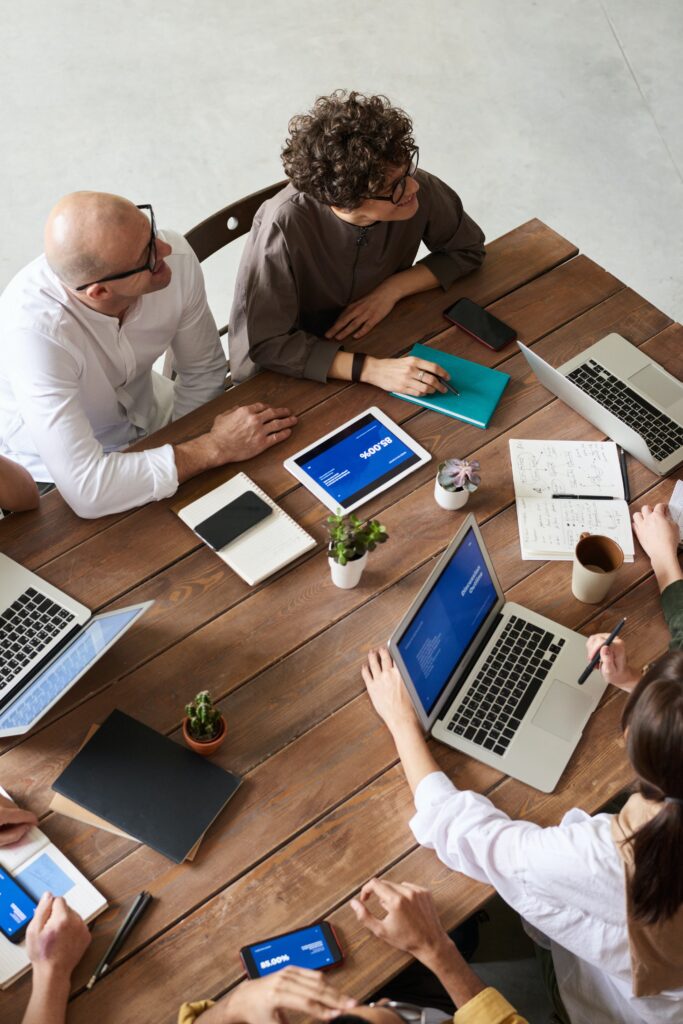 Our Partners and Sponsors