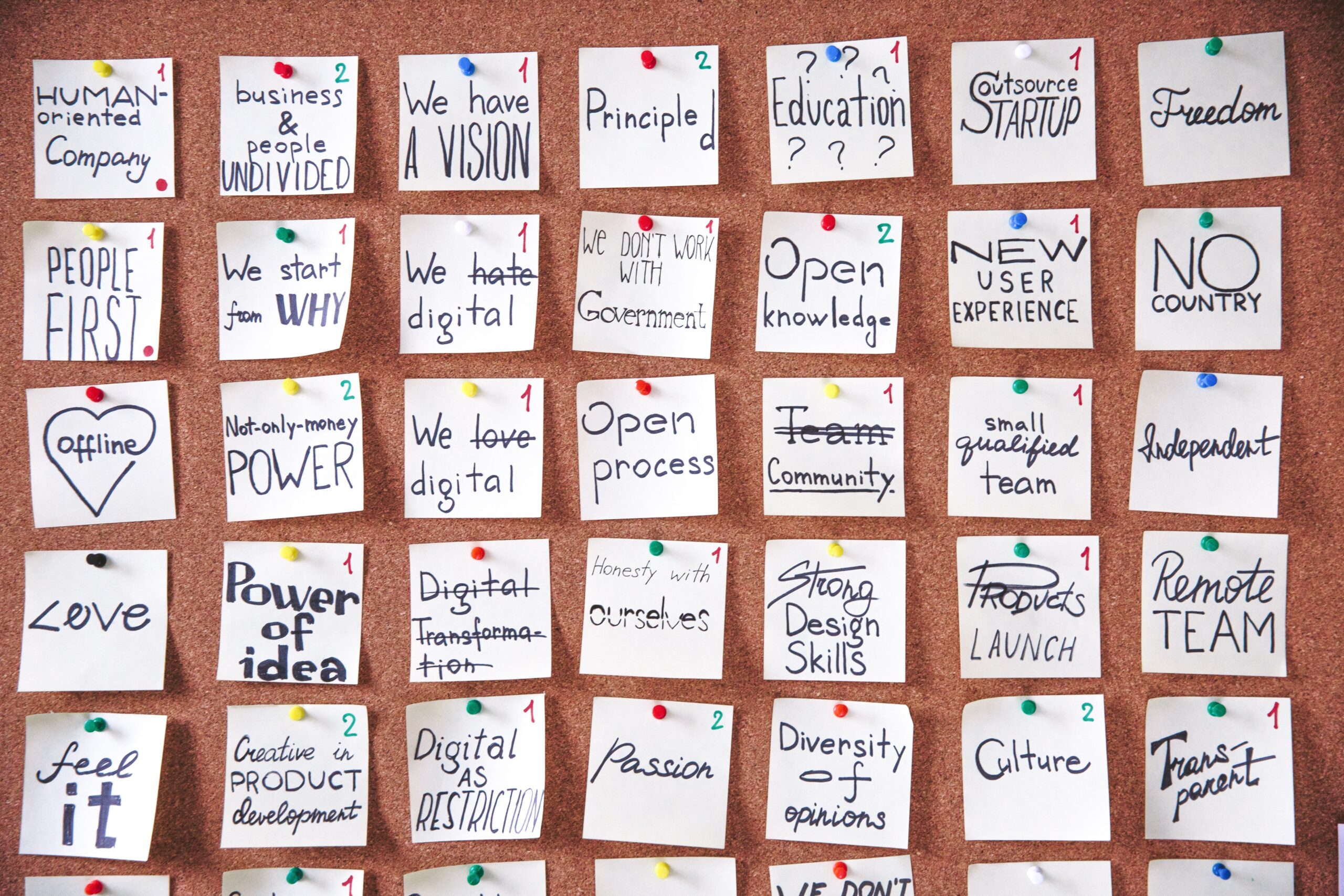 Our Priorities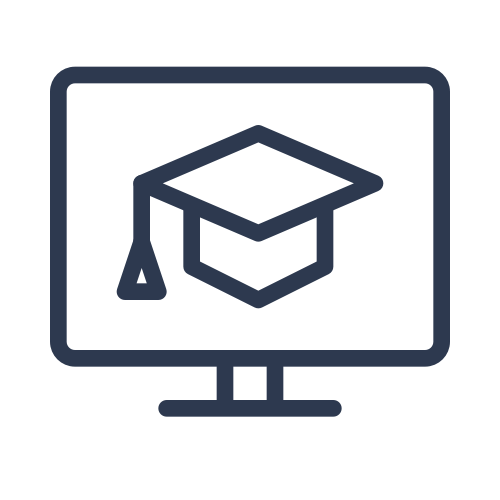 Education
Create practical, informational content on genetic diseases and provide useful resources.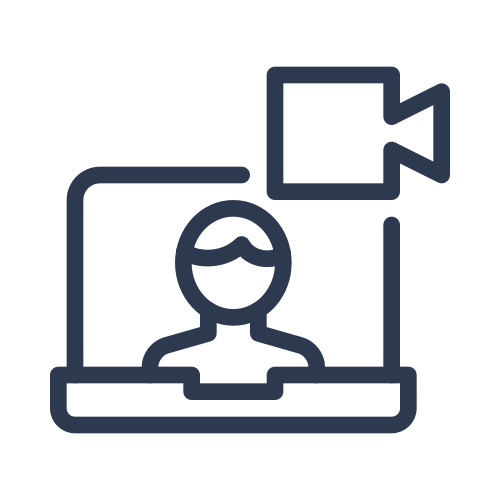 Access
Increase access to accurate genetic resources through advocacy and education.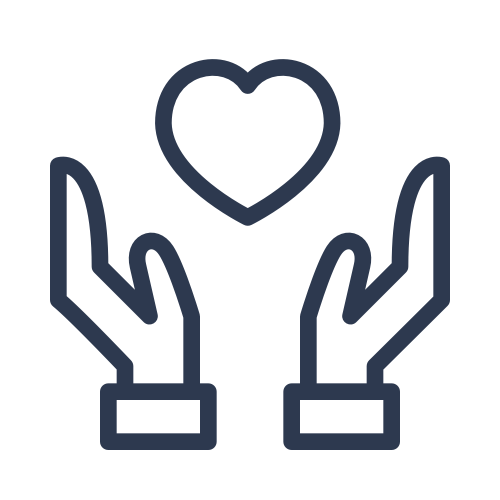 Quality of Life
Provide resources that assist patients and families living with a genetic condition in navigating the barriers to optimizing quality of life.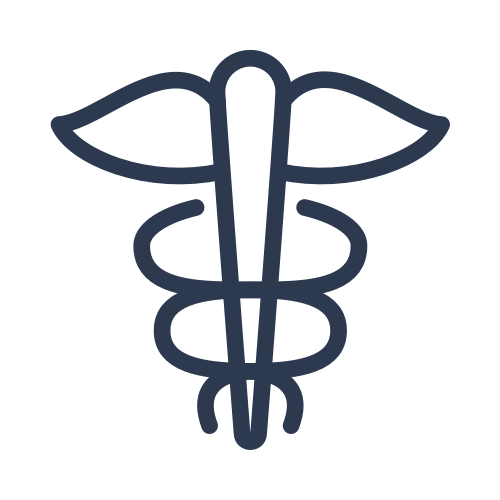 Healthcare Providers
Develop and distribute educational resources for healthcare providers and provide professional development opportunities for healthcare providers working with rare disease patients.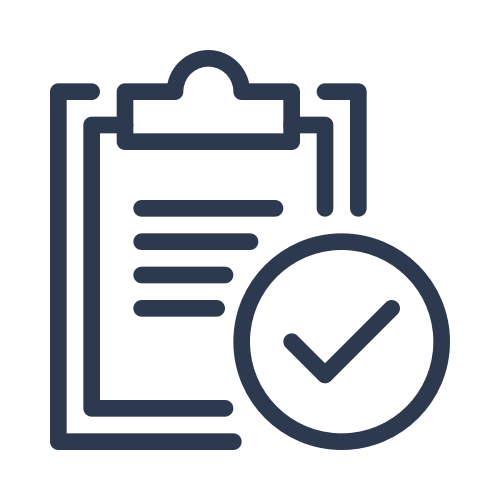 Research
Conduct research into topics that support our mission to improve the quality of life for those living with or at risk for a genetic condition.