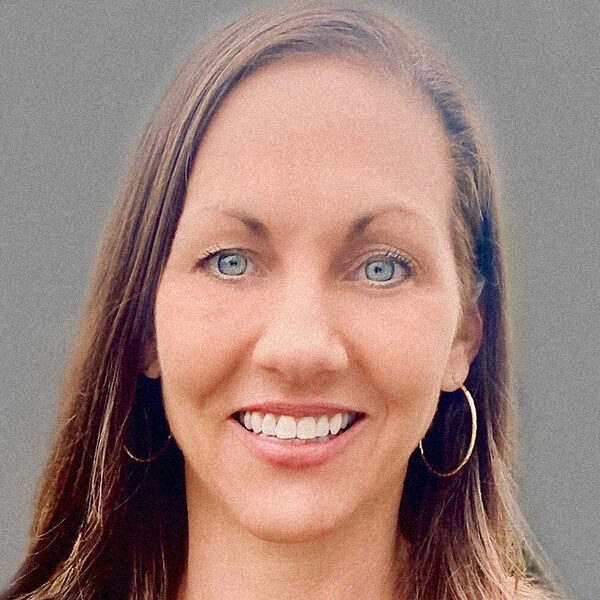 Amy Rickheim is a Genetic Diseases Research and Information Specialist at the ThinkGenetic Foundation. She received her undergraduate training at Florida Atlantic University in Boca Raton, FL where she received a Bachelor of Science in Microbiology. She completed her graduate training in Genetic Counseling at the University of Maryland School of Medicine where she received a Masters of Science in Genetic Counseling.
Early in her career, Amy worked at Wake Forest University School of Medicine in North Carolina. After moving to Atlanta, GA she spent three years working for Genzyme Genetics. Amy left her role at Genzyme to stay home with her three young children. After many years at the helm of the Rickheim family, Amy is excited to once again be working in the field of genetics.
Amy enjoys spending time with her family. She is an avid runner and marathoner.