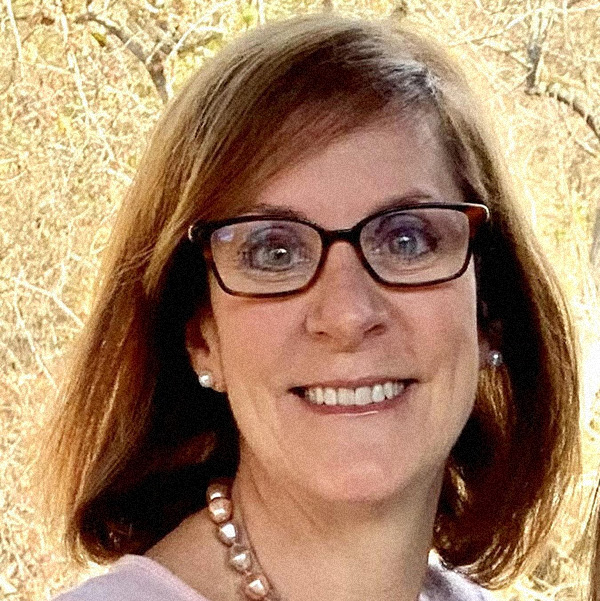 Joan Vignovich, MS, CGC, LGC is a licensed and certified genetic counselor with Integrated Genetics in Atlanta, GA. Joanie received her undergraduate training at Washington and Jefferson College in Washington, PA, where she received a Bachelor of Arts degree in Biology and Psychology. She completed her graduate training in Genetic Counseling at the University of Pittsburgh where she received a Master of Science degree from the Graduate School of Public Health. She became board certified by the American Board of Genetic Counseling and is currently licensed in the state of Ohio.
Earlier in her career, Joanie worked for 5 years as a prenatal genetic counselor at the University of Pennsylvania in Philadelphia, Pennsylvania. Her primary interests were in prenatal genetic counseling and reproductive genetics where she worked closely with the reproductive endocrinologists, who specialized in assisted reproductive techniques and pre-implantation genetic diagnosis. Following her time at Penn, Joanie moved to Atlanta, GA where she worked as a prenatal genetic counselor for Emory and currently with Integrated Genetics(IG), a subsidiary of Esoterix Genetics Laboratories. Joanie still has an interest in both prenatal and pre-conceptional genetics and egg donor screening and was an integral part of creating the telegenetics program that is currently in use at IG. Joanie has always strived to provide the best care possible to her patients and knows that with the advances in genetic testing and research, patient's with genetic disorders will benefit greatly now and in the future.
Joanie currently lives in GA and enjoys spending time with her family, playing tennis and traveling.