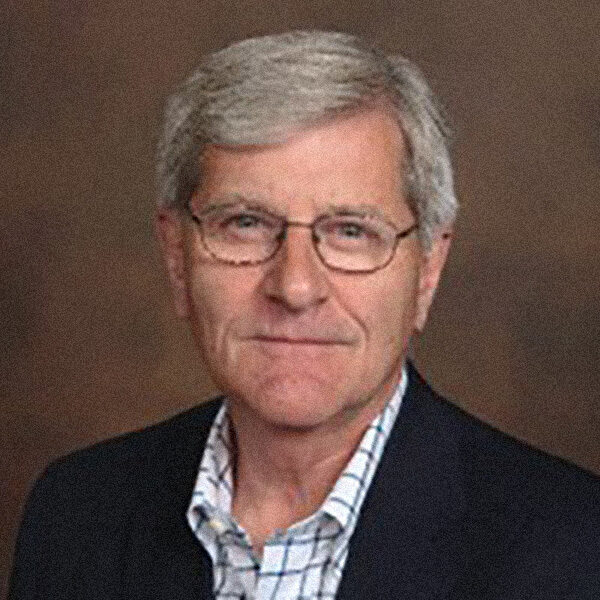 A proven IT leader, John Lauderbach combines solid business acumen with technical prowess as he works with colleagues and teams to identify business gaps and create viable solutions that accelerate profitability, strengthen customer service and reduce costs. He has experience implementing technology solutions on premise, cloud and hybrid platforms and upgrading or replacing ERP, CRM, warehouse management and merchandise management systems. He is currently a Partner in Fortium Partners' Midwest Region, where he serves consumer facing companies primarily in the grocery, food service, sports and retail sectors.
His leadership roles have included the Vice President, Information Technology at Roche Bros. Supermarkets, the Vice President of Information Technology at CCA Global Partners, the Vice President of Information Technology at Noodles & Company, the Vice President of Technology and Logistics at Wild Oats Markets and the Director of Information Systems at Wolohan Lumber Company.
John graduated with a Bachelor of Arts degree in Theology and Economics from Alma College and pursued graduate studies Agricultural Economics at Michigan State University. He is active on industry councils including the Retail Information Systems News (RIS) Editorial Advisory Board.